Congratulations to Jim Archer on his short film Brian & Charles screening as part of the Narrative Shorts Competition at SXSW. The film was screened three times and got a fantastic reception.
"Brian and Charles" tells the story of an unlikely friendship forged in isolation. After a particularly harsh winter Brian goes into a deep depression; completely isolated and with no one to talk to Brian does what any sane person would do when faced with such a melancholic situation, he builds a robot. Charles is that robot. While life is pretty rosy for a while, tensions begin to rise between pair. Partly due to the fact that Charles has the cognitive ability of a 4 year old child and completely due to the fact that he keeps eating Brians cabbages. Things soon come to a head and Brian is forced to make a decision he may soon come to regret.
Since the trip to Texas, it has also been accepted into ASPEN Film Festival. Congrats to Jim and all of the team involved.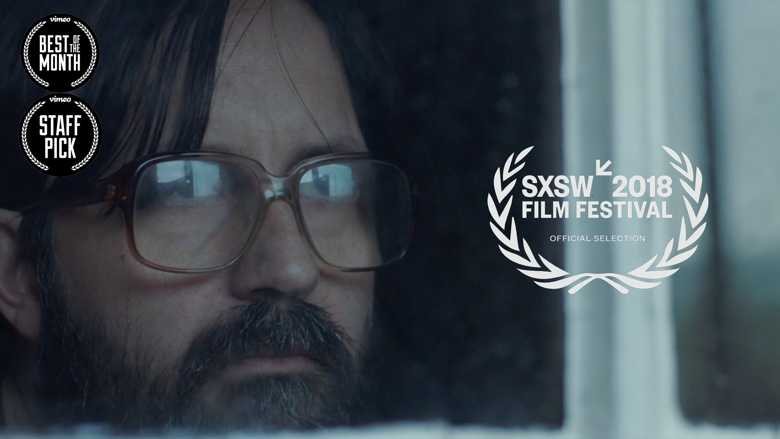 Jim Archer
Brian and Charles
Short Film