Jim Archer's "Brian and Charles" has done it again and received Gold in the Short Film category at this year's YDAs! Having previously received Vimeo's Staff Pick, Vimeo's Best Of The Month and been shortlisted for SXSW 2018, "Brian and Charles" is truly getting the credit it deserves.
For those that haven't already checked it out, "Brian and Charles" tells the story of an unlikely friendship forged in isolation. After a particularly harsh winter Brian goes into a deep depression; completely isolated and with no one to talk to Brian does what any sane person would do when faced with such a melancholic situation, he builds a robot. Charles is that robot.

While life is pretty rosy for a while, tension begins to rise between the pair: partly due to the fact that Charles has the cognitive ability of a 4 year old child and completely due to the fact that he keeps eating Brians cabbages. Things soon come to a head and Brian is forced to make a decision he may soon come to regret.
Please click on any of the images to watch "Brian and Charles" or for the rest of his reel click here.
For more from Jim Archer, come along to hear him speak at Craftworks next Wednesday (4th July), organised by Jason Stone at David Reviews. Tickets can be purchased here.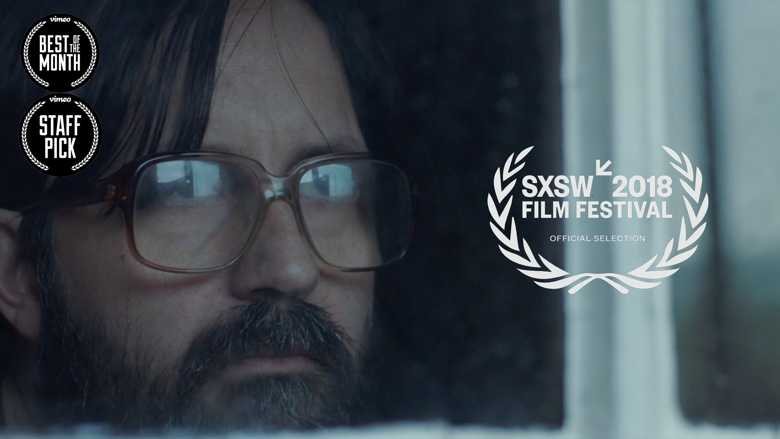 Jim Archer
Brian and Charles
Short Film