Where's Derek?

Simplifying the oft-horrific house-selling process is something we think everyone can get behind and HouseSimple's new spot from director Brad Lubin comedically illustrates their unique offering of "No sale, no fee". A neighbourly chat over the fence provides the setting as we learn quite how different and simple selling your home can be if you were to just use HouseSimple.


The spot was shot through The&Partnership London and marks the agency's first piece of work for the brand since winning the account earlier this year.

Please click below for the video.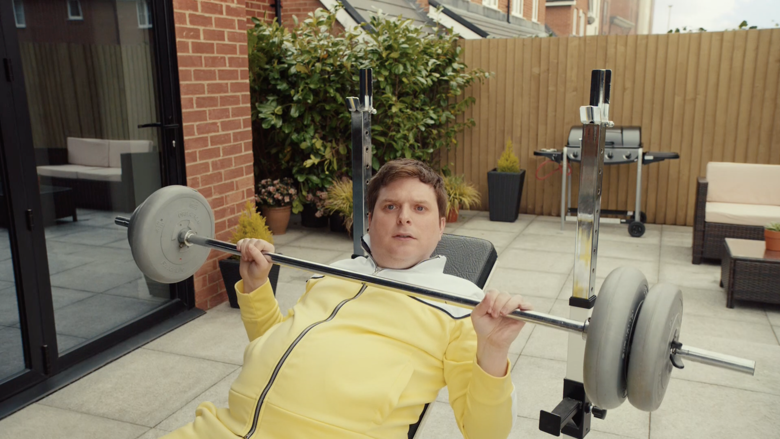 Brad Lubin
House Sold
HouseSimple